Welcome to Healthy Living for ME
Healthcare providers are the backbone of Maine's care delivery systems, providing a wide array of coordinated care to patients at all stages of life, treatment of chronic and acute conditions, referrals to adjunct services, and more.

Healthy Living for ME recognizes the importance to align healthcare and social care sections to best serve the entire person. The National Academy of Medicine reports that 80 to 90 percent of an individual's health outcomes are driven by social determinants of health, which are health-related, socioeconomic factors, and environmental factors (2017).
Acting as the Network Lead Entity (NLE) of Maine's Community Integrated Health Network, through our network of partners, we are able to support the people of Maine to improve their health outcomes by addressing social determinants of health problems. This is done by offering supportive, educational programs, and social care coordination services for patients with identified needs. Through the variety of HL4ME services, one can receive support for many social care needs, including but not limited to chronic pain and disease and those who are at risk for falls, supporting and extending the care you provide. Our evidence-based education programs and other services can also help you achieve care management goals related to quality outcomes for these patients.
> To learn more, email us at info@healthylivingforme.org.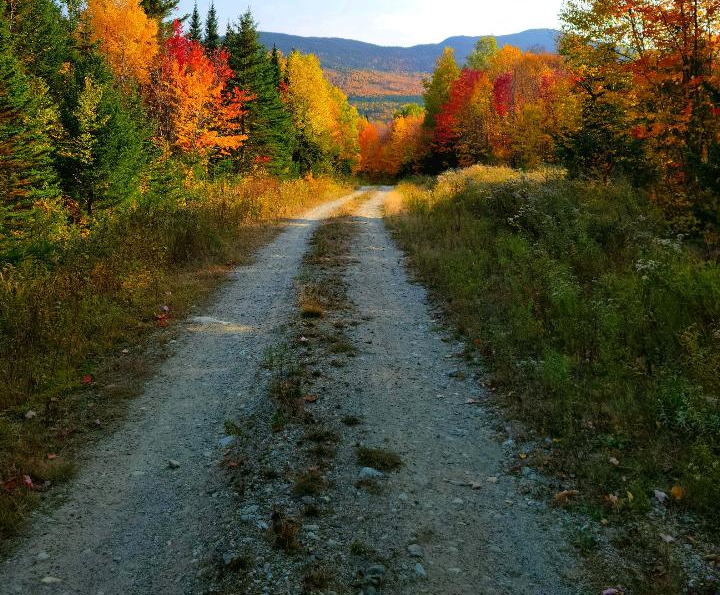 HL4ME Network Services
Coordinating Community Health Across Maine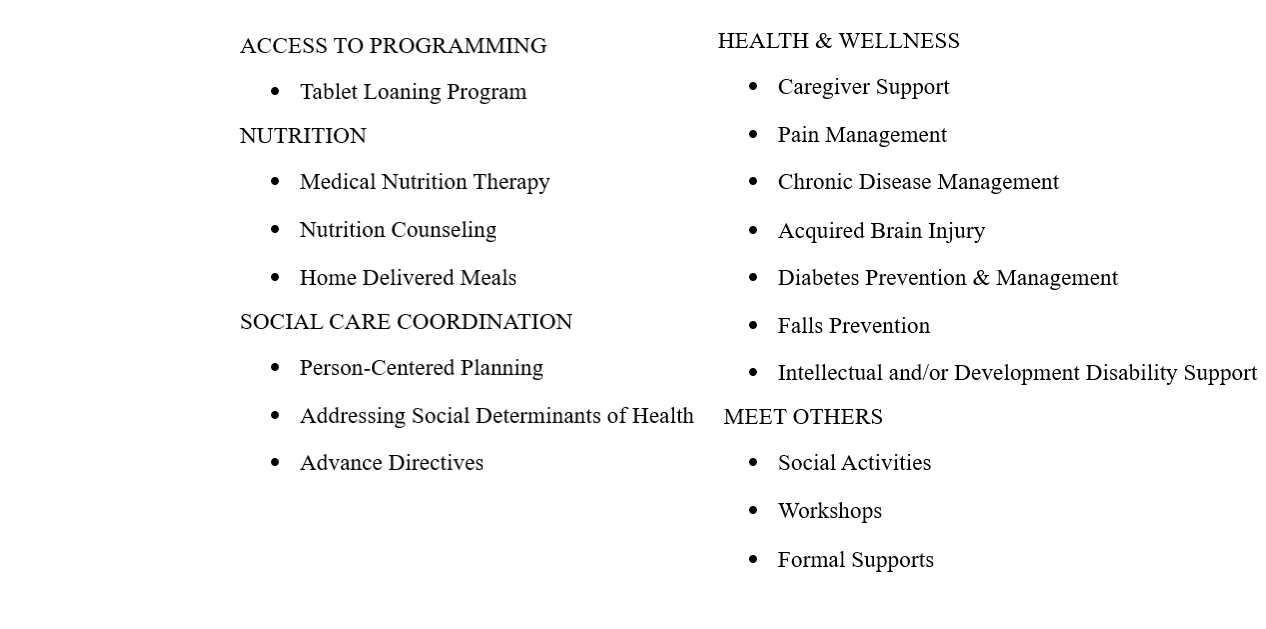 Evidenced-Based Education is Essential for Population Health
Healthy Living for ME is a critical part of your patient activation strategy. With proven cost savings and increased patient satisfaction, it helps you achieve the triple aim. Healthy Living for ME has created a network of community providers offering evidence-based health and wellness programs in partnership with community-based organizations and healthcare systems. We will work with your organization to tailor a collaboration that meets your needs. For more information please call us at 1-800-620-6036 or email info@healthylivingforme.org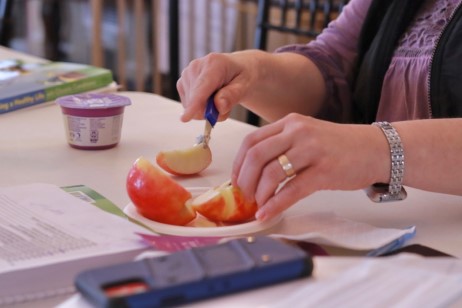 Evidenced-Based Programs: Clinical Evidence Summaries and Patient Discussion Aids
Falls Prevention
Aging is inevitable, falling is not. Many adults can benefit from learning low-impact exercise to improve balance and strategies to increase confidence and reduce their fear of falling. Healthy Living for ME delivers evidence-based workshops that have been proven to help older adults reduce their risk of falling.
An ever-increasing number of people are living longer with chronic pain and/or multiple chronic conditions. Research has proven that people with chronic conditions can learn skills to effectively manage their illness and improve health outcomes. Healthy Living for ME offers several evidence-based workshops to improve functional abilities and deal more effectively with symptoms.
Taking care of a person with a dementing illness is specialized work. To do this work successfully, caregivers need special skills and knowledge. They also need an outlook or attitude that helps them to look after themselves. People providing care for a person with dementia are faced with an enormous amount of responsibility and work. Often there are no others there to help and caregivers have little time to take care of their own needs.
Savvy Caregiver
The Savvy Caregiver Workshop is a six session training series for informal caregivers. For most family caregivers, caregiving itself is a new role, one for which training is needed, just as a person would receive training for any new job. The Savvy Caregiver Program helps caregivers better understand the changes their loved ones are experiencing, and how to best provide individualized care for their care recipients throughout the progression of Alzheimer's or dementia.
Workshop Details Page
Building Better Caregivers
This program was designed for family caregivers of people with an Acquired Brain Injury (ABI), Post-Traumatic Stress Disorder (PTSD), dementia, and/or any other condition that affects memory. Topics include: caregiver stress, dealing with difficult care partner behavior, finding help, making decisions about treatment, housing, etc., communicating effectively with family, friends, and health professionals, dealing with caregiver and care partner difficult emotions, planning for future needs, and legal issues related to caregiving. Program participants make weekly action plans, share experiences, and help each other solve problems they encounter in creating and carrying out their self-management program.
Workshop Details Page